CLICK ON IMAGES TO ENLARGE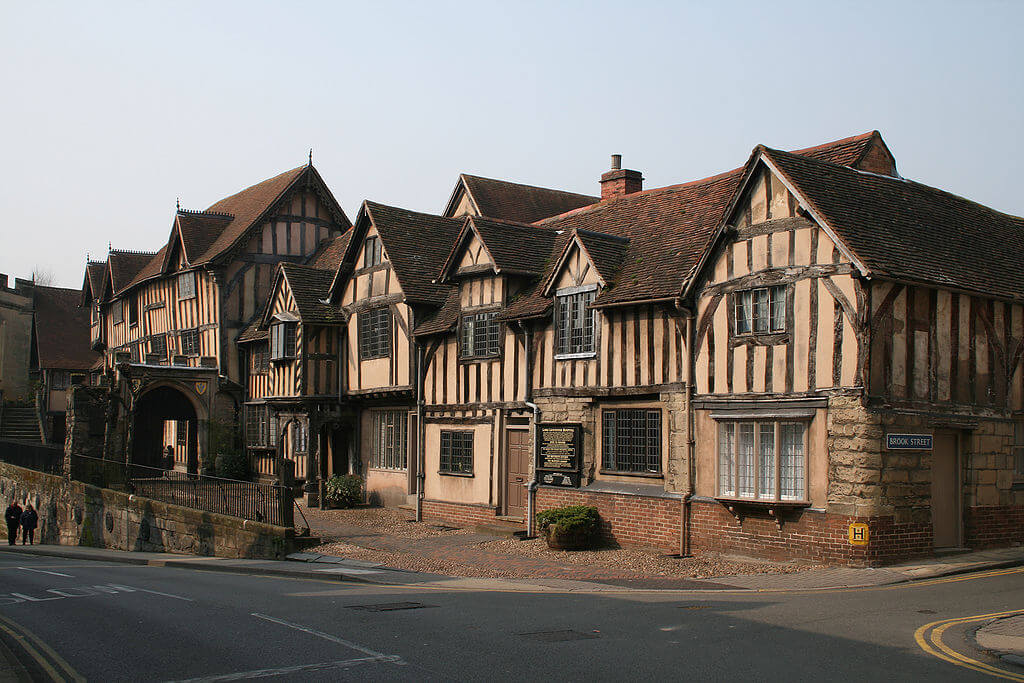 Lord Leicester Hospital by West Gate (Can be visited, cafe, garden) See video in main column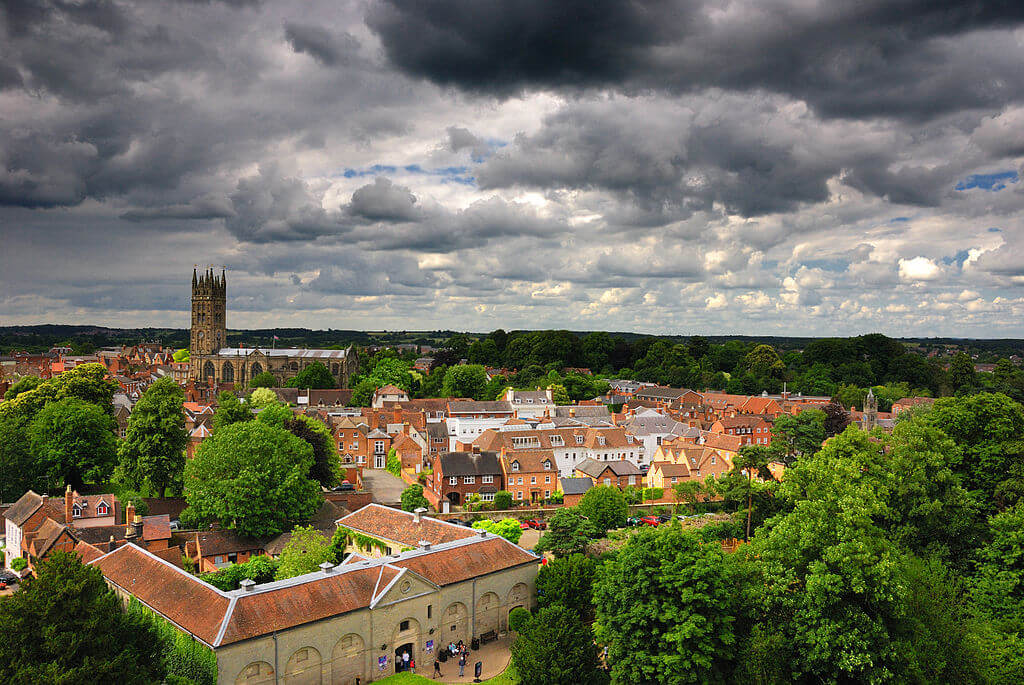 Warwick overview from the castle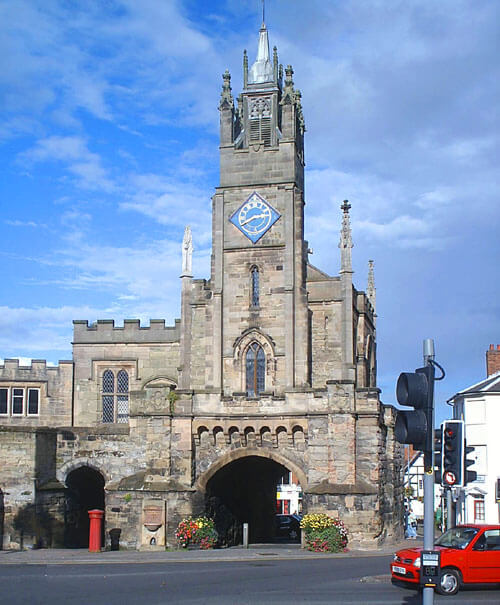 The Eastgate (remnant of Town wall) (Start of Smith Street)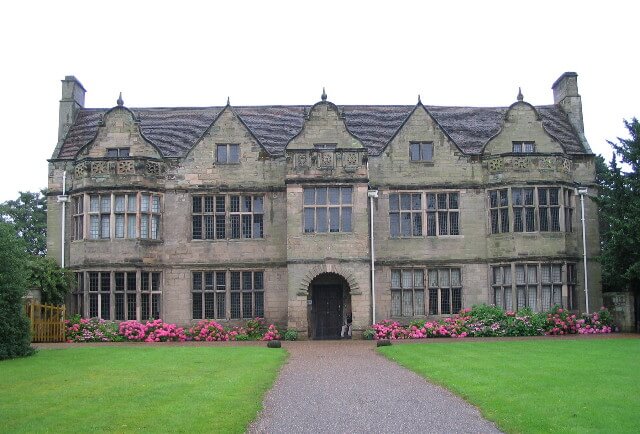 St. John's House Regimental Museum (Warwickshire Fusiliers)
The Town of Warwick
back to attractions overview page
Town on River Avon
Adjoins Leamington Spa
Warwick escaped industrialisation in the 19th century. Great Fire of Warwick in 1694. Most buildings post that date but none of the buildings in Smith Street were touched by fire. Many independent shops and restaurants in Smith Street.
3 Regimental history museums
Saturday market in Market Place
Farmers's market every 2nd and 5th (when occurs) Saturday in Market Place
Beautiful Parks and Gardens
11 Antique shops including 3 arcades
St. John's House. Jacobean manor. Regimental museum and gardens.
Lord Leicester Hospital Timber-framed buildings dating from the 14th century, regimental museum, plus pretty garden, cafe. Open to the public
Mill St. Garden. Beautiful garden. Stunning view of Castle.
Lots of excellent restaurants and cafes
17 miles from premises CV34 4
Car Parking in Warwick on Parkopedia
50 second video on Warwick
2 minute video : View from tower of St. Mary's
5 minute video : Visit to Beauchamp chapel in St. Mary's (shakycam)
2 minute video : Farmers market and General market in Market Square
Smith Street (260 metres long)
Lord Leicester Hospital
Contains the Queens Own Hussars regimental museum – admission inlcluded in price of admission to visit Lord Leicester Hospital. The "brethren" are Warwick's version of the Chelsea pensioners
Lord Leicester Hospital on Trip advisor 368 reviews, 233 photos
7 minute Pro Quality documentary on Lord Leicester Hospital (highly recommended)
St. Mary's Church (tomb of Elisabeth 1's suitor the earl of Leicester and climb the tower for a panoramic view)
Mill Garden at end of Mill Street (by castle)
5.30 minute youtube stills montage of Mill Street gardens
Review:
"...At the end of a cobbled street that contains many Tudor houses, the last house has created the most beautiful riverside garden that they open to the public. Talking to the owner they employ people to help them, and they donate the entry fees to charity. It really is the most stunning garden, and I was lucky to visit at a quiet time. Beautiful views of the castle and the mill further down. The people who live here are very lucky and extremely generous to share this beautiful location with us all..."
325 reviews (nearly all 5 star) and 177 photos on Trip Advisor
25th to 28th July 2019 Warwick Folk Festival
Beer festival Check the website for this year's dates and location.
Market Hall Museum
WiFi hotspots in Warwick
BT WiFi (Android and Apple)
HSBC in Corporation St. and High Street
Marks and Spencers and TSB in Market Street
Tesco Superstore Emscote Rd
Sky "The Cloud" (Android and Apple) and Virgin (all phones)
Cafe Nero Brook St
There may be other hotspots which you will find easily if you have the various network finder apps installed on your phone. See my dedicated WiFi page for more information.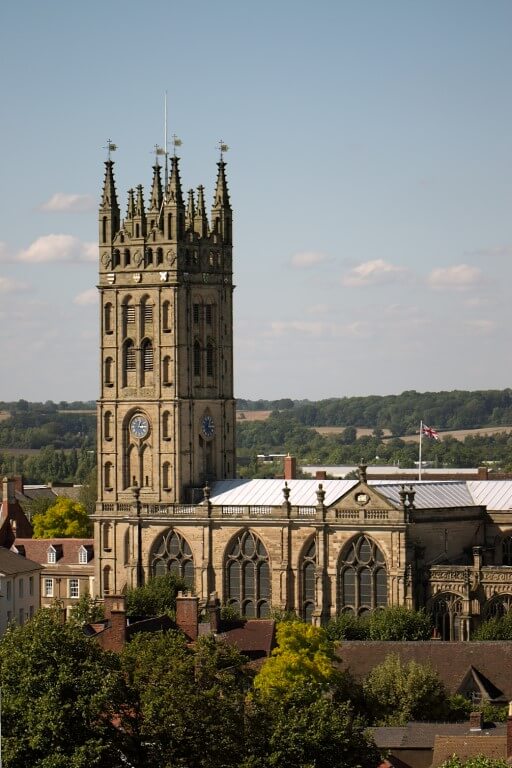 Church of St. Mary's – climb the tower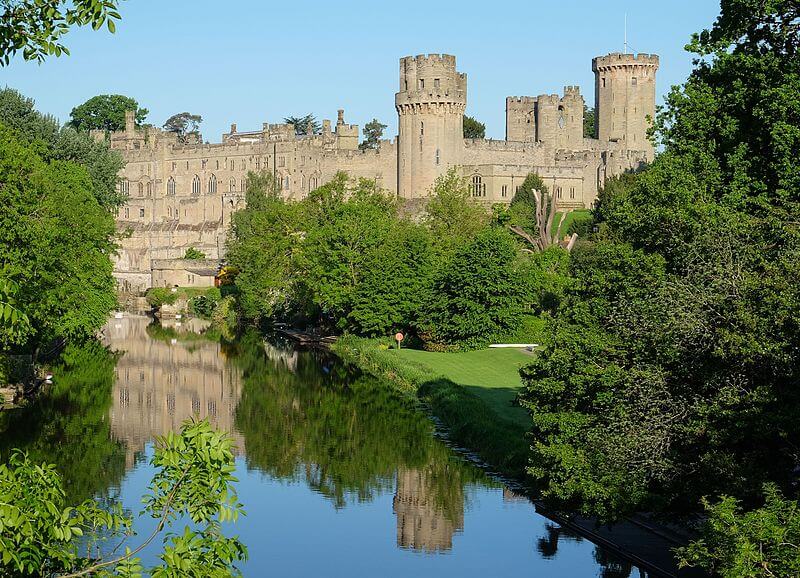 Warwick Castle (Castle visit is a full day excursion- see separate page for Castle)

Warwick Castle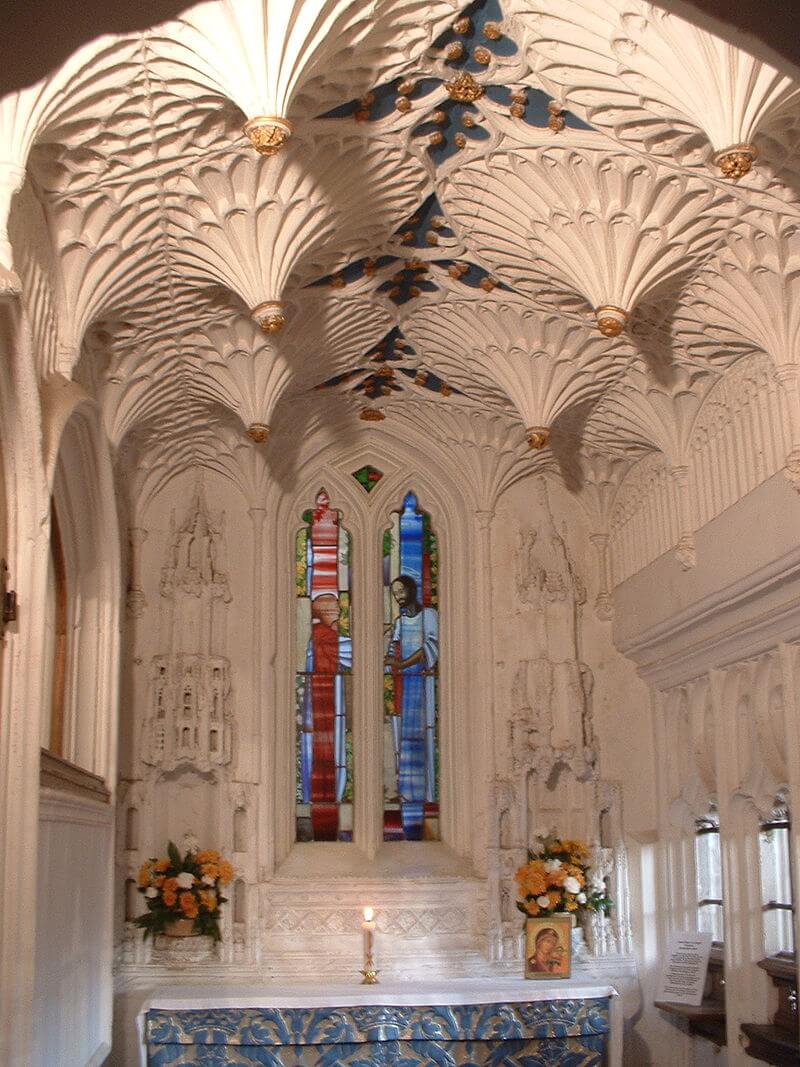 Beauchamp Chapel in Church of St. Mary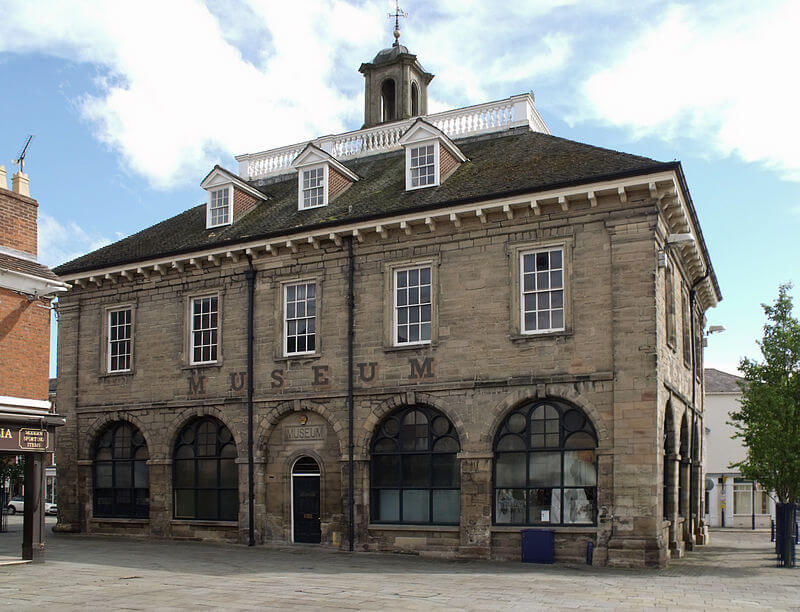 Market Hall Museum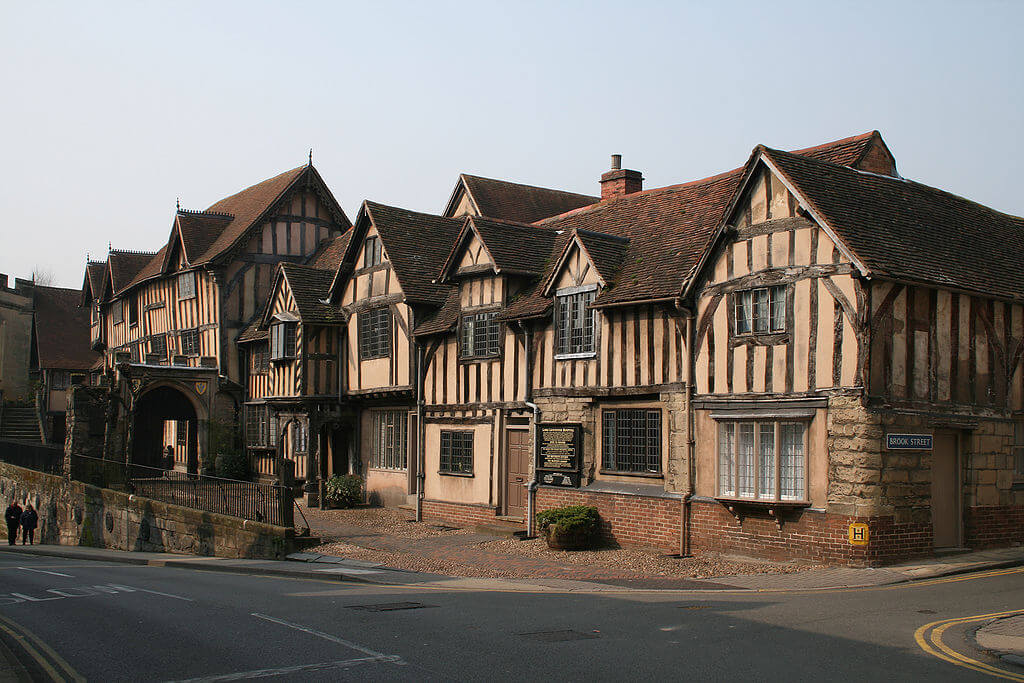 Lord Leicester Hospital can be visited. Cafe, garden, Queen's Own Hussars regimental museum