CLICK ON IMAGES TO ENLARGE
Kenilworth clock on Warwick Rd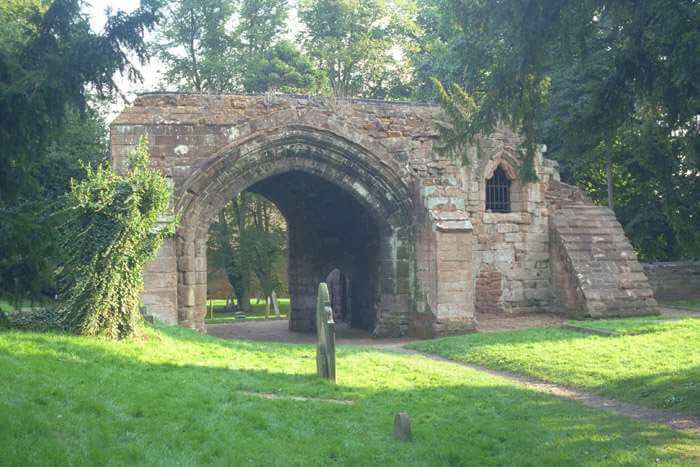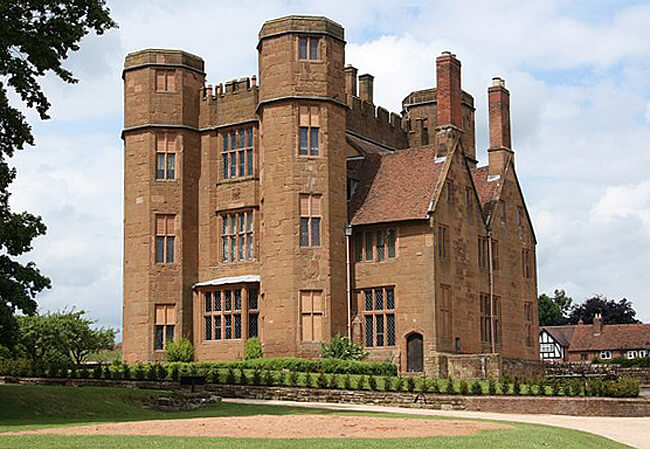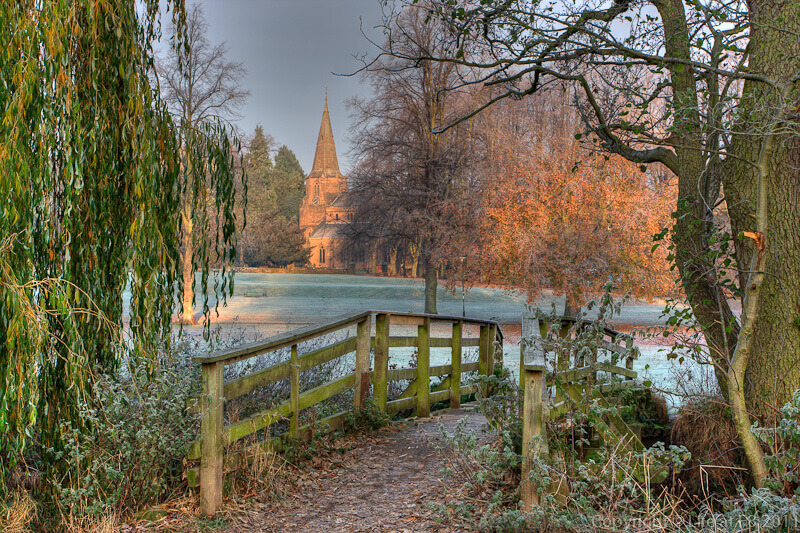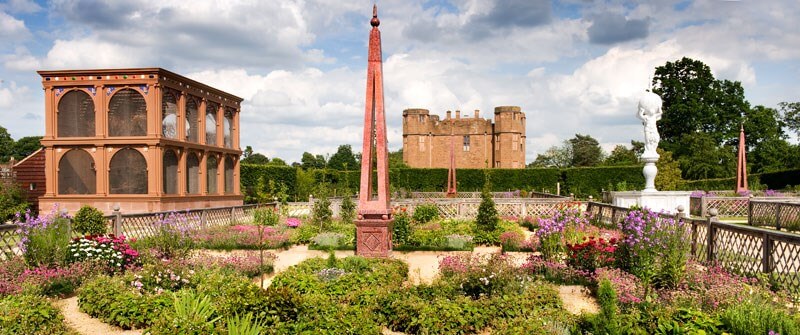 Kenilworth castle Elizabethan garden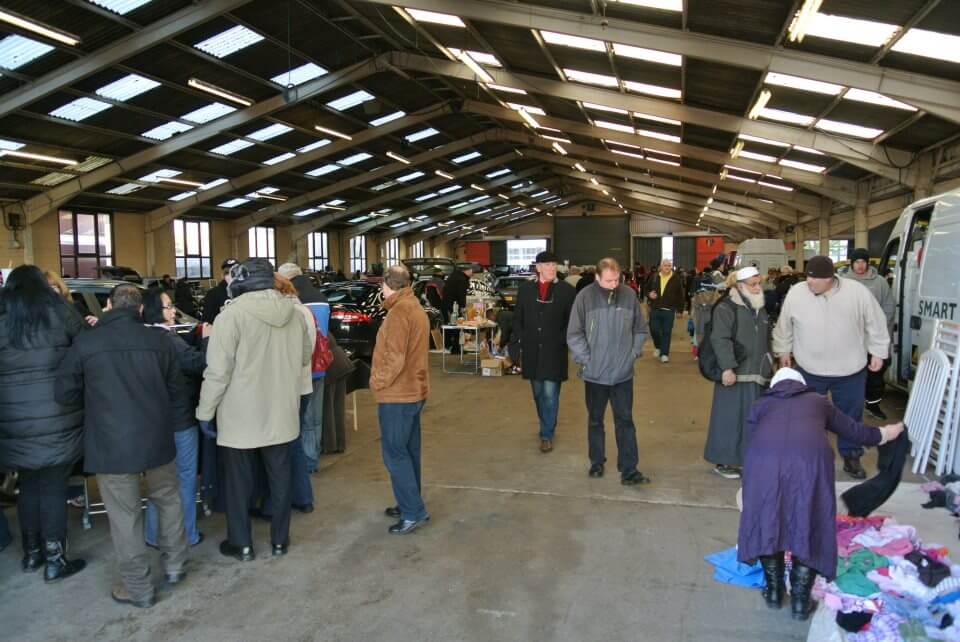 Stoneleigh car boot sale
Click on an attraction to see more details
back to attractions overview page
Kenilworth is a small dormitory town. Most residents commute to work in Coventry, Leamington Spa or Warwick. There are some fine Edwardian houses.
Abbey Fields CV8 1BP – Beautiful Park with an outdoor pool and an indoor pool, free to use tennis courts, a lake and a ruined abbey. Next to the castle.
Review on Trip Advisor:
". ..Delightful Park This is a lovely park. There is "A Brief History and Guide to the Abbey Fields" leaflet which can be picked up at the Sports Centre in the park, which provides a map and the locations of items of interest such as an old prehistoric path, an ancient burial mound, the abbey's ruins, the 14th century barn with evidence of Civil War shot damage and the three public air raid shelters from the Second World War. There is also another guide to the many and various trees which highlights the eclectic and inspired planting over time. There's plenty of places to sit or lie in the sun or shade and let the day go by, people watch or read. Away from the main paths you can grab some solitude and privacy. This is a great asset to the town."
NAEC Exhibition Centre at Stoneleigh Park CV8 2LZ
"21,000 Square metres of purpose build indoor space" Click here to see upcoming weekend events.
Stoneleigh Car Boot sale. CV8 2LZ
Huge Car boot sale held indoors and outdoors when no other events are being held. Click here to see upcoming car boot sale schedule.
Stoneleigh Abbey /CV8 2LF – Stately home with guided tours. In 690 acres of grade II parkland.Website
(Very close to the exhibition centre so a visit could be combined with an event or the car boot sale)
Downton Abbey style, 900 year old stately home set in beautiful grounds sloping down to the River Avon. Links with Jane Austen. (Take the Jane Austen tour). Walks in the woods. Several types of tour available. 3 different tea rooms. Click here to see upcoming events. Opens 1st March. Grounds entry £5. Check website for prices of different tours. The website home page warns to check directions as some satnavs take you to the wrong place.
Little Himalaya Salt Cave Halotherapy (Salt inhalation) website
Relief for asthma, sinus problems, sore throat, bronchial problems, skin problems etc. etc. Introductory offer of £12 for first session. Where to continue further sessions near your home? Click here
Review from TripAdvisor
"Wow!
This is a truly amazing experience. My daughter and I were made to feel welcome from the time we stepped through the door. We were shown through to the salt room where I was blown away by the blocks of salt surrounding the walls each unique and calming. Our host explained the procedure and gave us an insight into how the salt works, explaining carefully the health benefits. We were then left to settle down in relaxer chairs and footstools and told we could use the throws for added comfort. The lights then went out and small lights appeared behind the salt blocks! Wow! It was magical. Restful ocean waves played quietly in the background which lulled you to sleep and when you awoke you felt amazing. This experience is a must not only for the health benefits but for 45 minutes of bliss."
What medical journals say:
Halotherapy as Asthma treatment in children
"...A statistically significant improvement in Bronchial Hyper Responsiveness was demonstrated in the treatment group, which remained unchanged in the control group...."
In chronic obstructive pulmonary disease
"...Pre- and postoperative comparative analysis of the major clinical manifestations of comorbidities revealed more pronounced positive changes with the lower rate of clinical manifestations in the study group. It was also observed to have a more marked reduction in blood pressure (BP) with its goal levels achieved. The mean pulse BP decreased by 28% in the study group (p=0.000005) and did not statistically reduced in the comparison group. In the study group patients, the integral quality-of-life indicator after a package of medical rehabilitation measures became statistically significantly higher by 35%. This indicator in the comparison group was statistically significantly unchanged...." (In other words it worked wonders!)
Clinical Benefits
"...It inhibits the growth of bacteria and, in some case, kills them. Phagocyte activity is also increased. It has beneficial effect on the well being of the patients, and a relaxation effect on the central nervous system. It can prevent, or at least decrease the frequency of the respiratory tract inflammations. It produces better lung function parameters, diminishes bronchial hyperreactivity, which is the sign of decreasing inflammation. Its beneficial effect is true not only in inflammation of the lower respiratory tract, but also in acute or chronic upper airways inflammations. According to the international literature it has beneficial effect for some chronic dermatological disease, too, such as psoriasis, pyoderma and atopic dermatitis. ...."
Psoriasis
"..... Such healthy environment had beneficial effect on the clinical course of the psoriatic process, the state of functional systems of the patients and their quality of life. It is concluded that the introduction of halotherapy in the treatment in patients presenting with vulgar psoriasis makes it possible to achieve clinical remission in 65% of them compared with 20% of the patients given the traditional treatment...."
Bacterial vaginosis
"....The analysis was made of clinical efficacy, some mechanisms of a therapeutic action and techniques of halotherapy used for the first time in the treatment of bacterial vaginosis. High efficacy, long-term aftereffect and advantages of halotherapy vs drug therapy are shown...."
Sinusitis
".....Halotherapy was applied for non-puncture treatment of 45 patients with acute purulent maxillary sinusitis. The response was evaluated by changes in clinico-immunological, cytological, x-ray and bacteriological parameters. Halotherapy was found effective in the treatment of acute purulent maxillary sinusitis without puncture...."
Wi-Fi in Kenilworth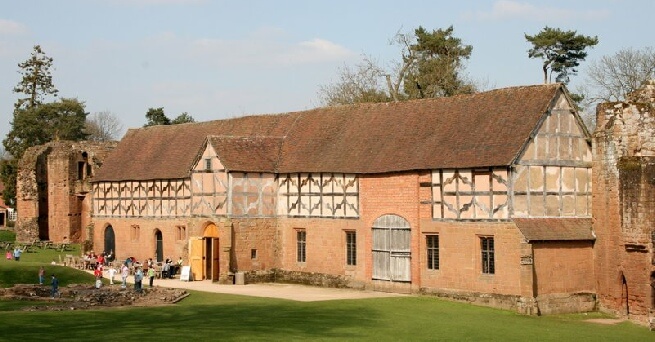 Kenilworth Castles stables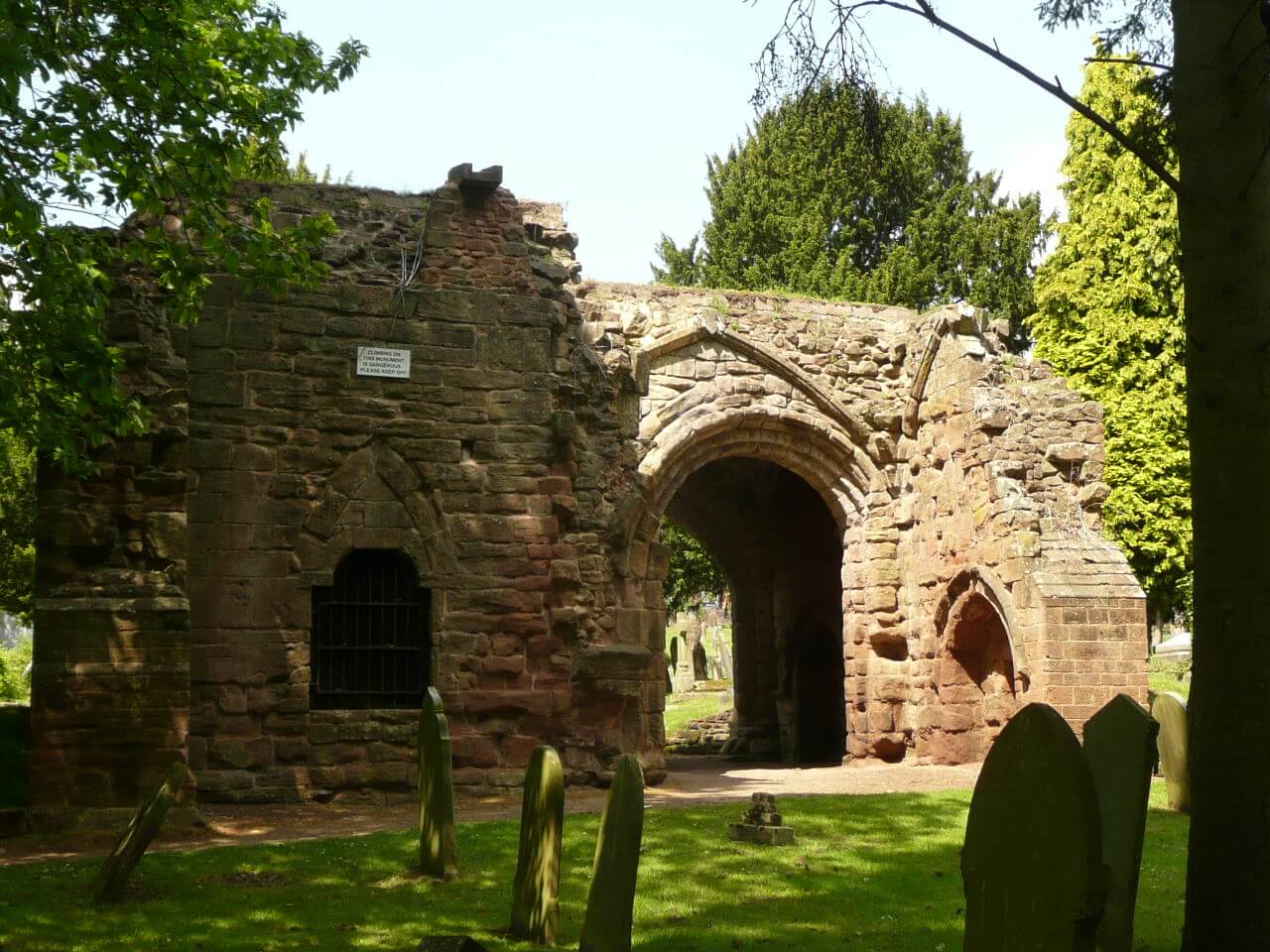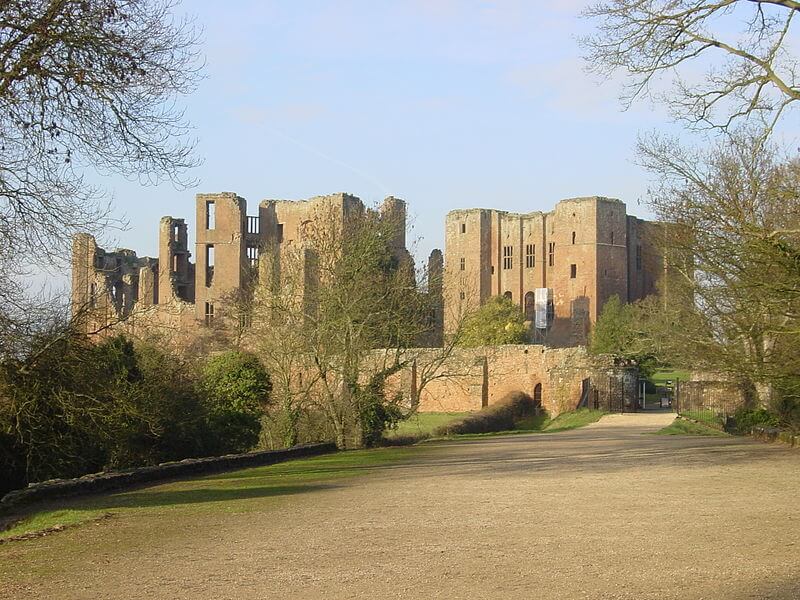 Kenilworth Castle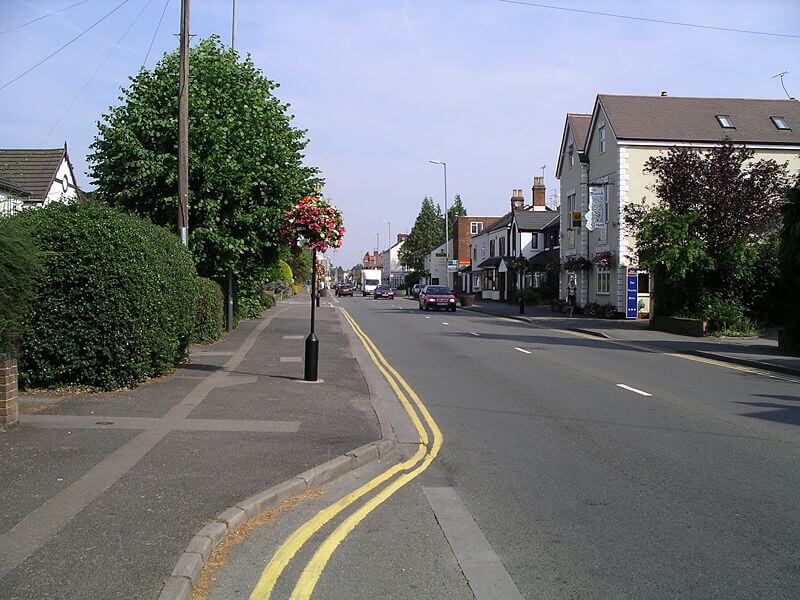 Warwick Rd – main road through Kenilworth Author: Snowmanradio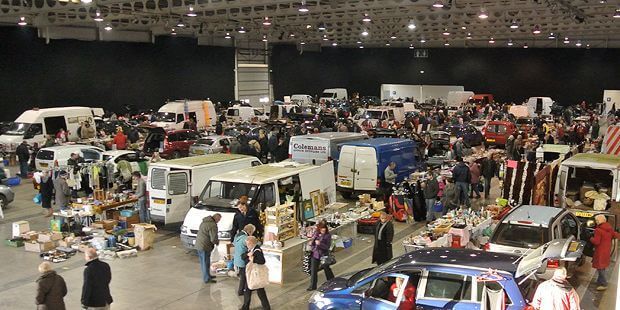 Stoneleigh Par Car Boot sale