CLICK ON IMAGES TO ENLARGE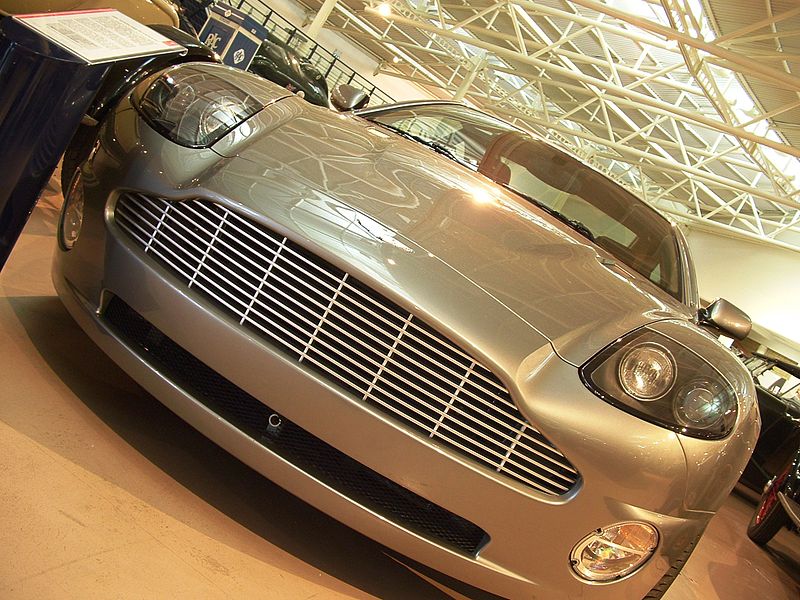 AstonV12VanguishGaydon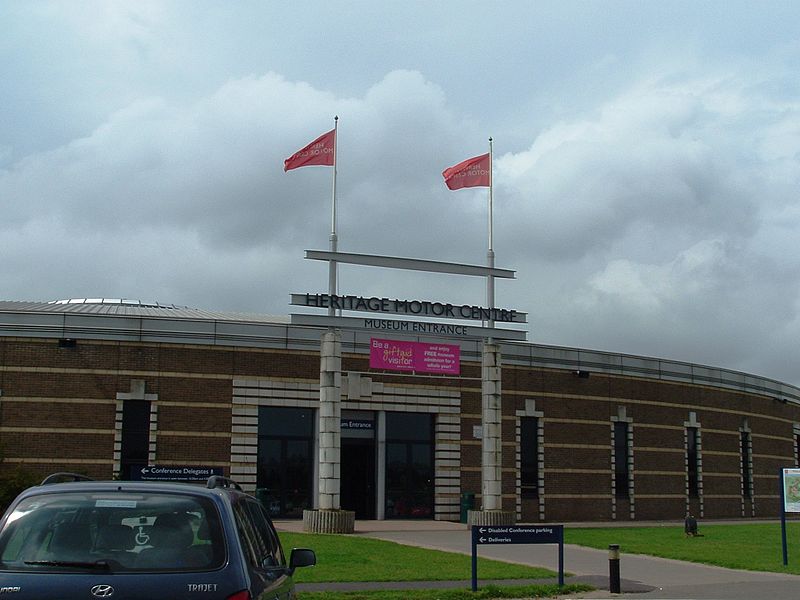 Entrance to Museum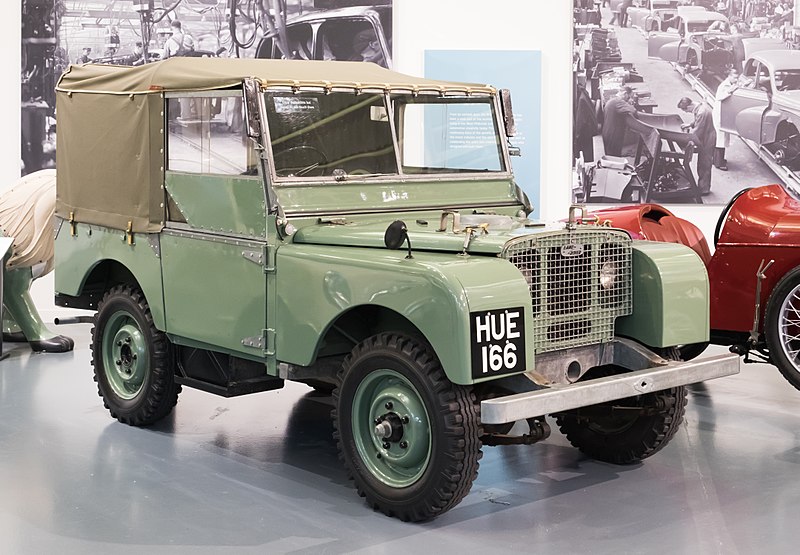 1948 the first production Land Rover HUE 166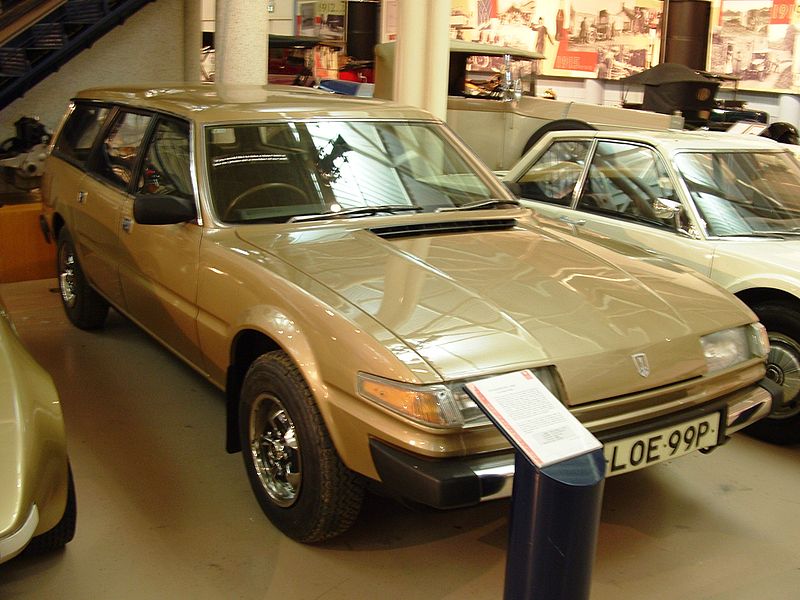 A prototype Rover SD1 Estate
British Motor Museum at Gaydon - CV35 0BJ
Formerly Gaydon Motor Heritage Museum
back to attractions overview page
300 Classic, Vintage and Veteran Cars on display
50 cars displayed in Museum
250 cars in Collections Centre – cars can be viewed. Volunteers are on hand to give information
Daily, continuing restoration of cars can be seen from a viewing gallery
Closed 24th December to 1st January inclusive
Opening times:
Collections Centre from 11am to 5pm (last entry 4.30pm)
Main Museum from 10am to 5pm – 7 days a week
Cafe offers gluten free options (separate kitchen for gluten free)
Prices: Adult £14 – Child £9 (Some concessions available)
7 shows announced in 2018
9 events announced in 2018
28 miles from premises CV35 0BJ

Youtube (6 mins) Pro quality video (talk by volunteer at 1.21 to 1.52)
Youtube (9 mins) Pro quality montage of stills
See many other excellent videos on youtube
981 reviews on Trip Advisor (67% 5 star)
920 Reviews on google maps (4.6 stars)
Some of the cars displayed (from wikipedia)
The very first Land Rover (1948)
The first and last production models of the Land Rover Freelander
Various Land Rover, Range Rover, and Rover P5 vehicles used by the British Royal Family and senior politicians
An SAS Land Rover
Prototype Land Rover 101 Recovery Truck
Shaun the Sheep Land Rover Defender
Land Rover Series 2 track wheeled off road vehicle
Rare Land Rover Llama lorry
The millionth Land Rover Discovery 4
The first and last production models of the Rover 75
Rover Gas Turbine cars
The Metro 1.3 HLS as shown at the 1980 Motor Show
Metro 6R4 Rally Car
Various MG Speed Record cars
The first Mini produced: 621 AOK
The last Rover Mini Cooper produced (2000)
The Minis that won the Monte Carlo Rally during the 1960s
Various Mini based prototypes, such as the Minissima
FAB1 from the Thunderbirds film
An Ascari KZ1 show car from 2000
Rolls-Royce Phantom
The last Aston Martin DB7
Aston Martin V12 Vanquish
Sinclair C5
Ford RS200
The last production Austin Montego
Ford Escort Mark I as used in the 1970 London to Mexico World Cup Rally
Jaguar R1 Formula One racecar from 2000
Try to solve the new Formula Cube! It works exactly like a Rubik's Cube but it is only $2, from China. Learn to solve it with the tutorial on rubiksplace.com or use the solver to calculate the solution in a few steps.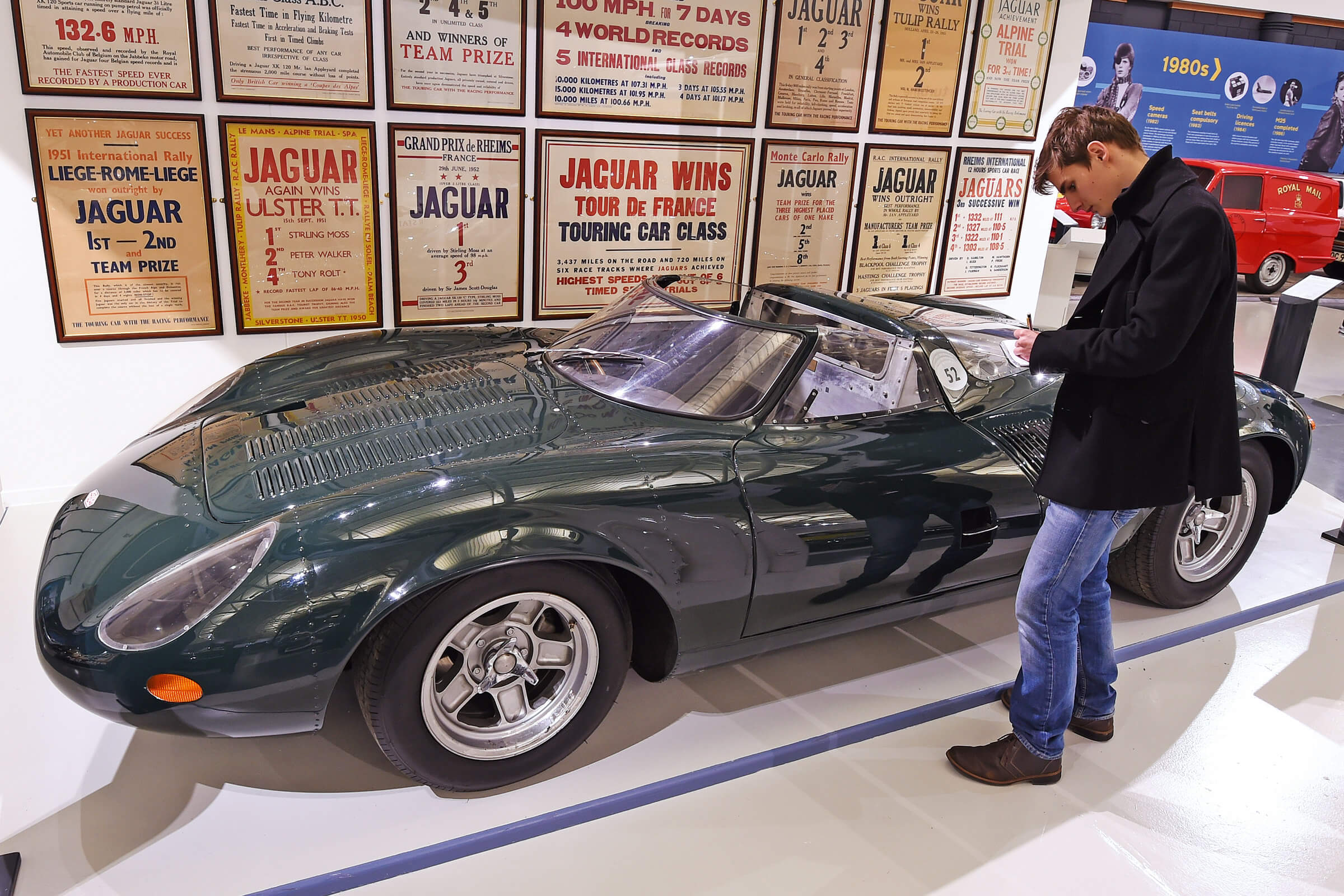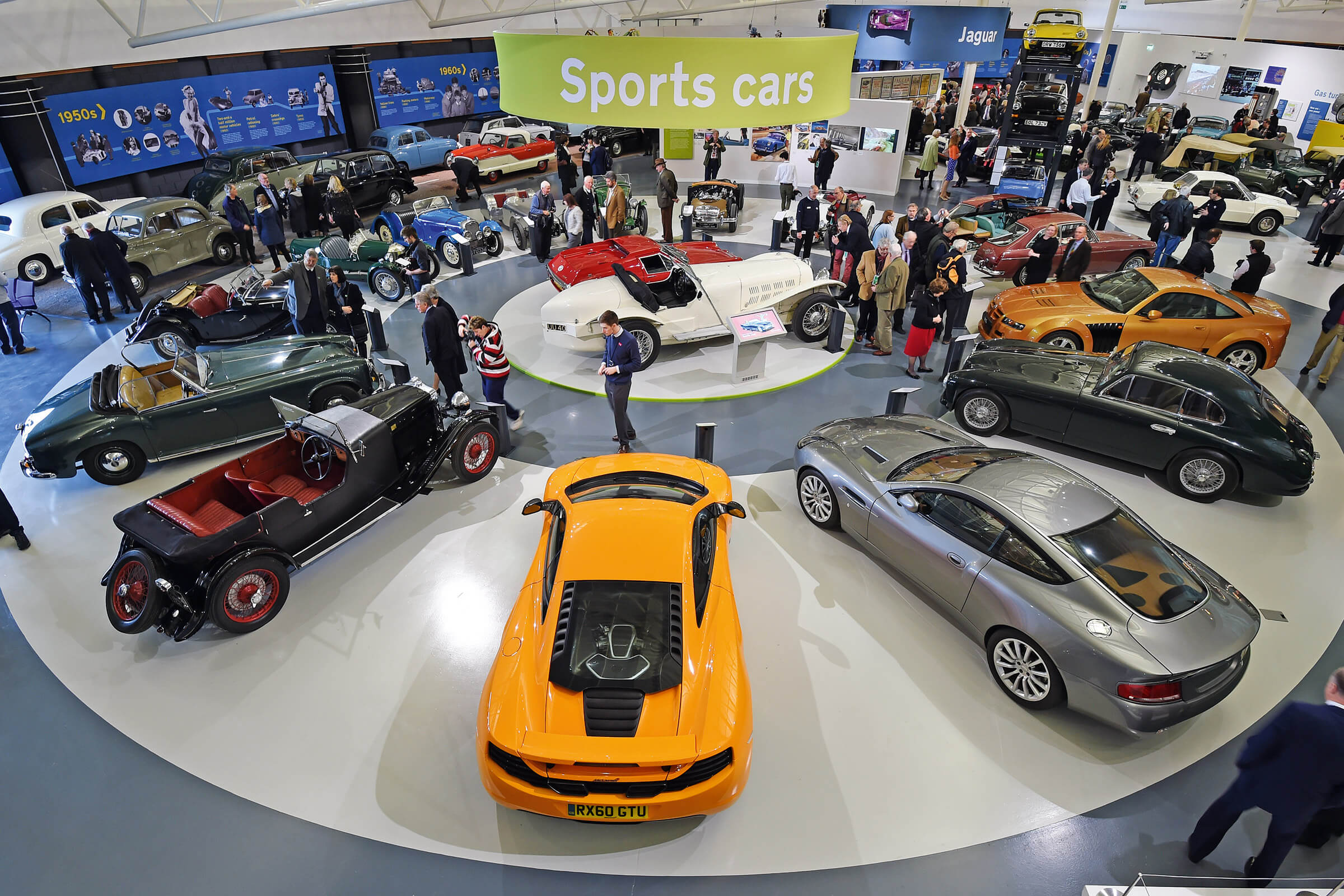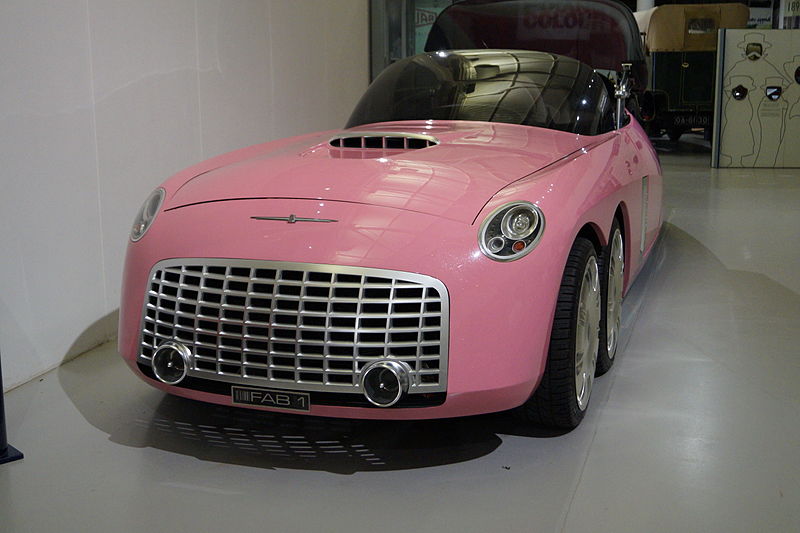 FAB1 car from the 2004 Thunderbird film